Ramakkalmedu, the hill station with pretty windmills
Ramakkalmedu, the hill station with pretty windmills
Synopsis
Ramakkalmedu is home to the famous windmill farm, one of the most popular tourist attractions in Idukki. And believe me, the place is stunning. A wind farm visit is a good enough reason to plan for a trip to Ramakkalmedu, which, t … Read more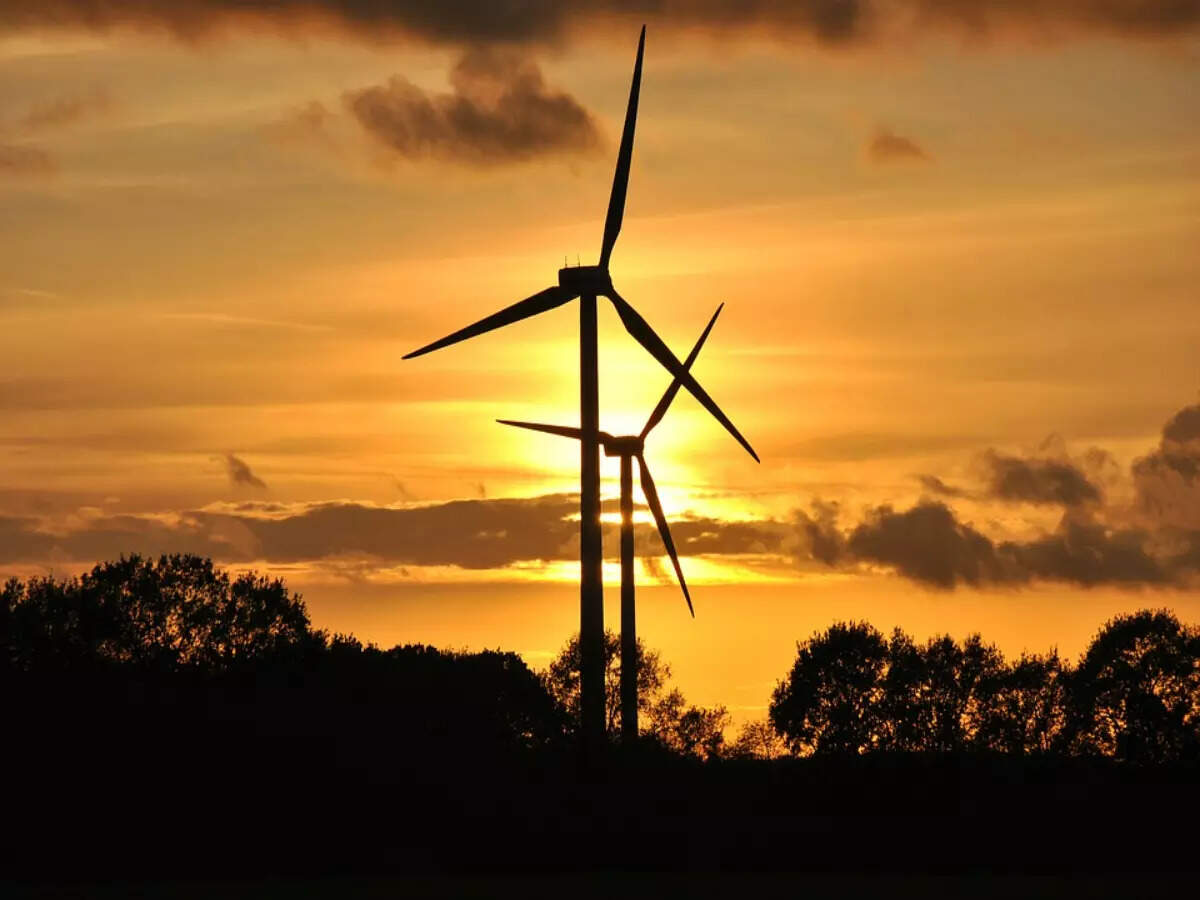 Did you know that Ramakkalmedu in Idukki district, Kerala, is one of the windiest places in Asia? Throughout the year the wind speed is around 35 km/hr. And when you have winds that strong all the time, what do you do? You make use of that and build a wind farm to generate electricity. Ramakkalmedu is home to the famous windmill farm, one of the most popular tourist attractions in Idukki. And believe me, the place is stunning.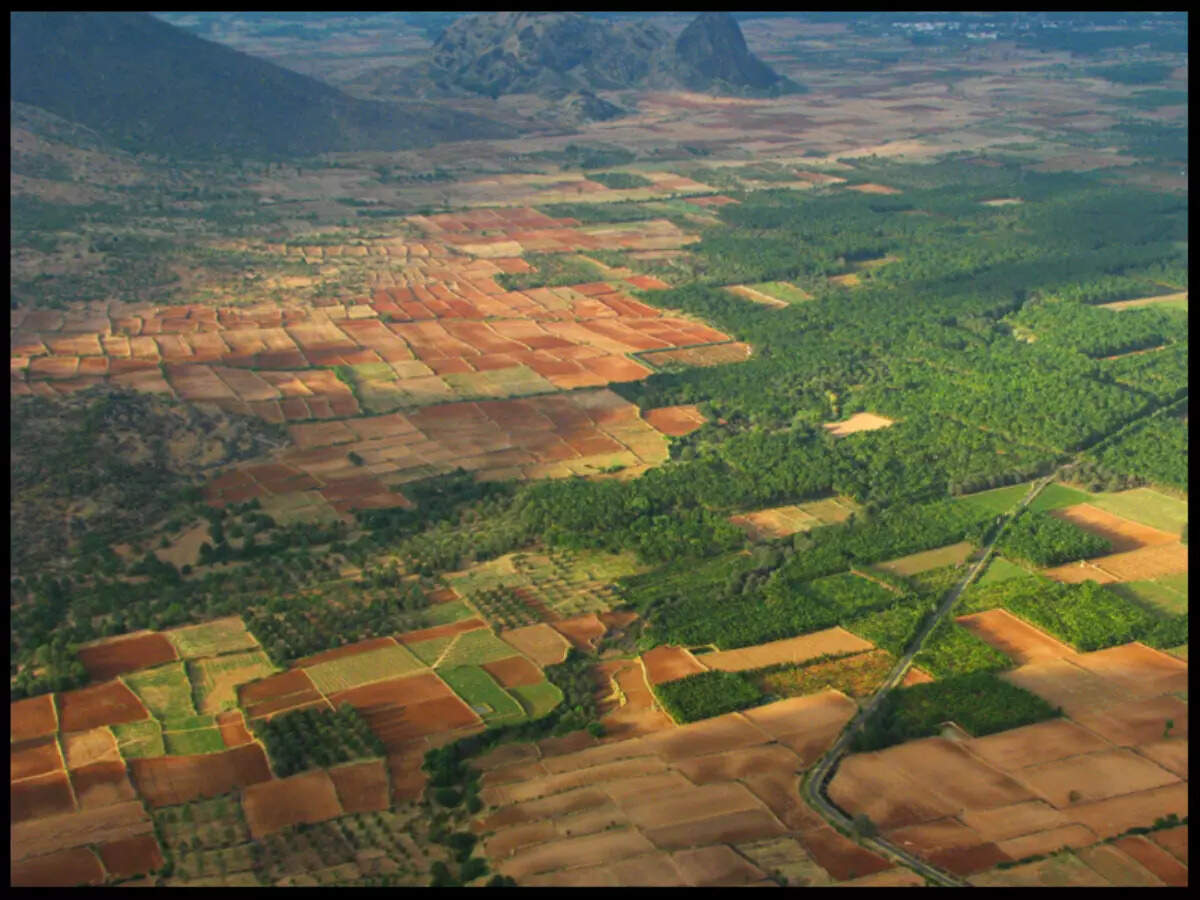 A wind farm visit is a good enough reason to plan for a trip to Ramakkalmedu, which, to no surprise, is also a great place for other outdoor activities like trekking, picnics, hikes. Of course, the best thing about trekking here is that, from here you can get a spectacular view of Tamil Nadu.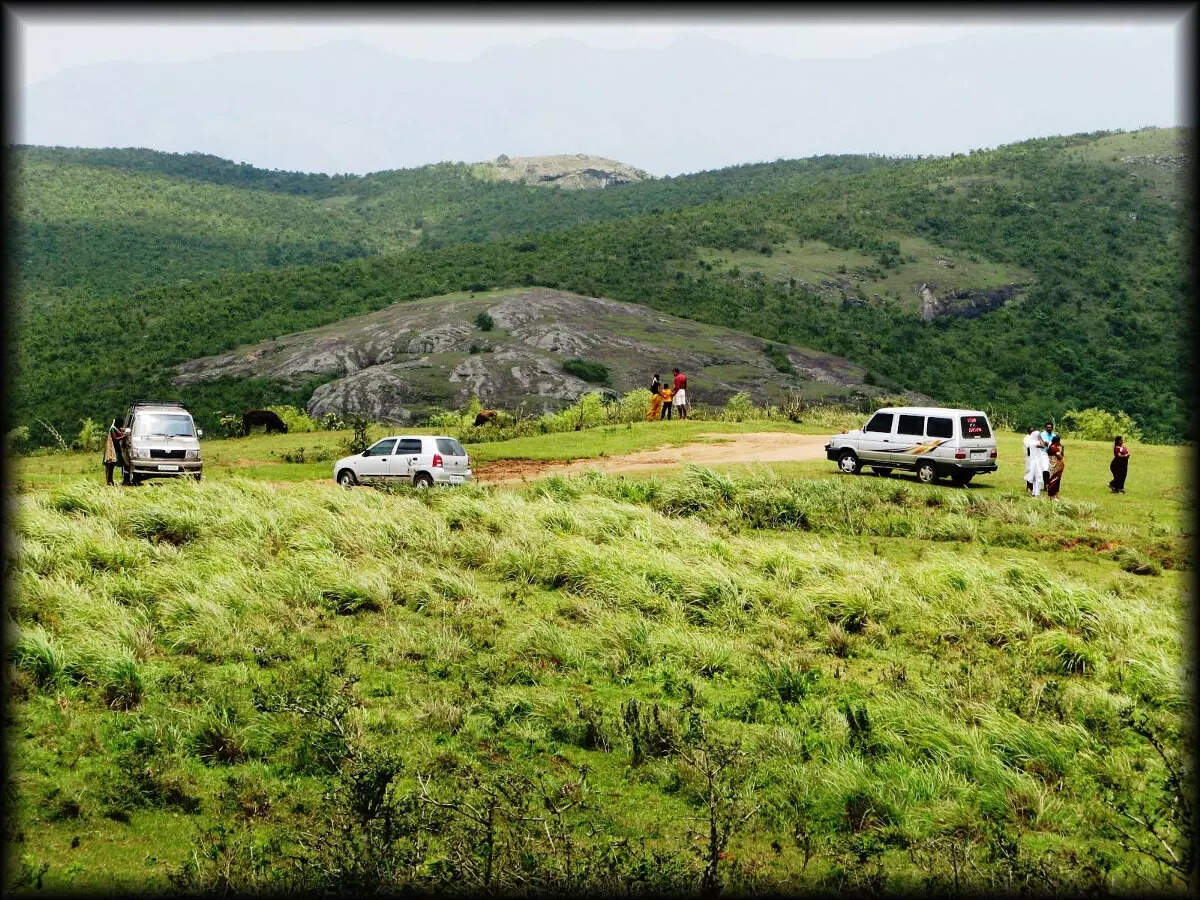 Ramakkalmedu also goes by the nickname of
God's Own Hill Station
. Looking at the natural beauty that surrounds the place, one finds the name very apt. The hill station is popular, but not as popular as Munnar, Wayanad, Thekkady to name a few. So it's a perfect mix of cool weather and less foot traffic, and you can expect a quiet holiday out here. One good thing about smaller hill stations!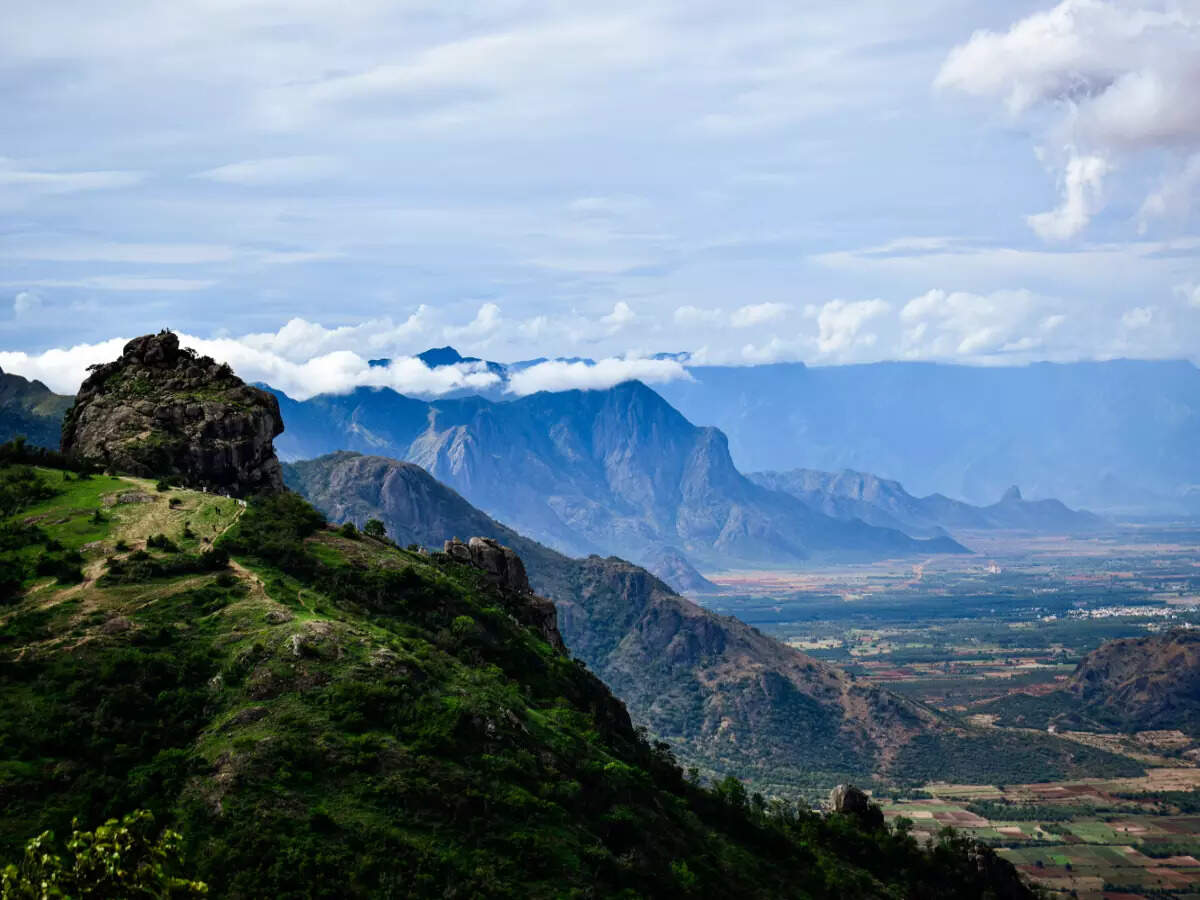 There are a few legends about Ramakkalmedu. As per one legend, Lord Rama came here in search of his wife Sita and, in the process, set his foot on the tallest rock to get a bird's eye view. Another legend suggests that both Rama and Sita visited this place with the tall rock while they were in exile, and they rested here.
What's so special about the windmills of Ramakkalmedu? Functionally, they all work the same way as any other windmills, but the speciality of this one is its location. You trek up the highest point and when you look down, you can see windmills all across, doing what they do best.
Is Ramakkalmedu a hill station?
Ramakkalmedu, located at approximately 3,500 ft above sea level in Idukki, Kerala, is a hill station. It enjoys cool weather throughout the year.
Can people visit the Ramakkalmedu Wind Farm?
Yes, Ramakkalmedu Wind Farm is open to visitors.
Is Ramakkalmedu a popular tourist destination?
Yes. Ramakkalmedu is popular among adventure seekers. The hill station has a number of great hiking trails and picnic spots.