Elvis
UA
24 Jun, 2022
2 hrs 41 mins
Check Showtimes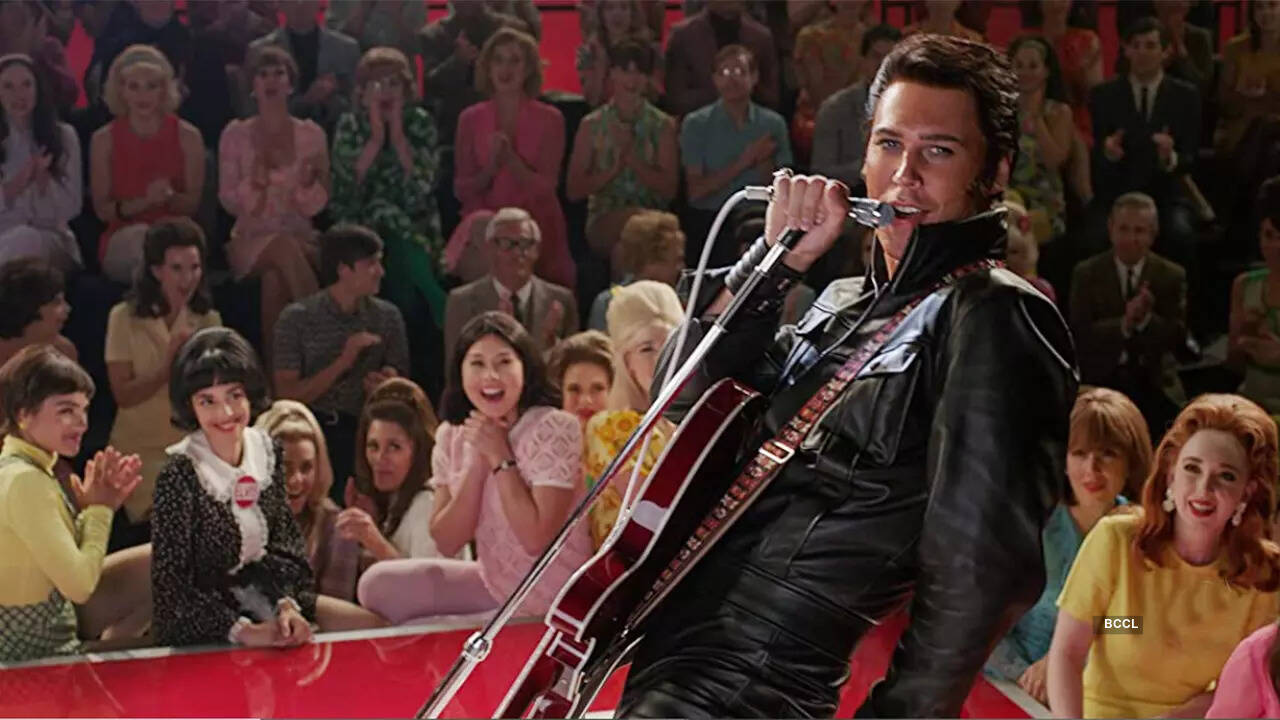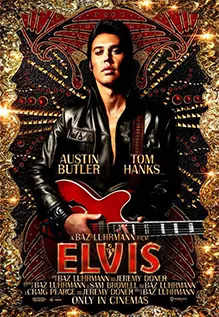 Synopsis
There can be only one Elvis Presley, with his staggering good looks and smile, but Austin Butler has an uncanny resemblance to the rock n roll star.
Read More
Cast & Crew
Last updated on May 18, 2022, 11.29 AM IST
FAQs
What is the release date of 'Elvis'?
Release date of Tom Hanks and Austin Butler starrer 'Elvis' is 2022-06-24.
Who are the actors in 'Elvis'?
'Elvis' star cast includes Tom Hanks, Austin Butler, Olivia DeJonge and Dacre Montgomery.
Who is the director of 'Elvis'?
'Elvis' is directed by Baz Luhrmann.
What is Genre of 'Elvis'?
'Elvis' belongs to 'Biography,Drama,Music' genre.
In Which Languages is 'Elvis' releasing?
'Elvis' is releasing in English.
Click to favourite a theatre for it to show on top
INOX - R City Mall, GhatkoparEnglish 2D
INOX Insignia - Atria The Millenium Mall, WorliEnglish 2D
INOX Laserplex - CR 2 Mall, Nariman PointEnglish 2D
INOX Megaplex - Inorbit Mall, Malad WestEnglish 2D
Maison PVR, Living Room, Luxe - BKCEnglish 2D
Maison PVR: Library Hall - BKCEnglish 2D
Metro INOX - Marine LinesEnglish 2D
PVR - Dynamix Mall, JuhuEnglish 2D
PVR ICON LUXE - Lower ParelEnglish 2D
Next Movie